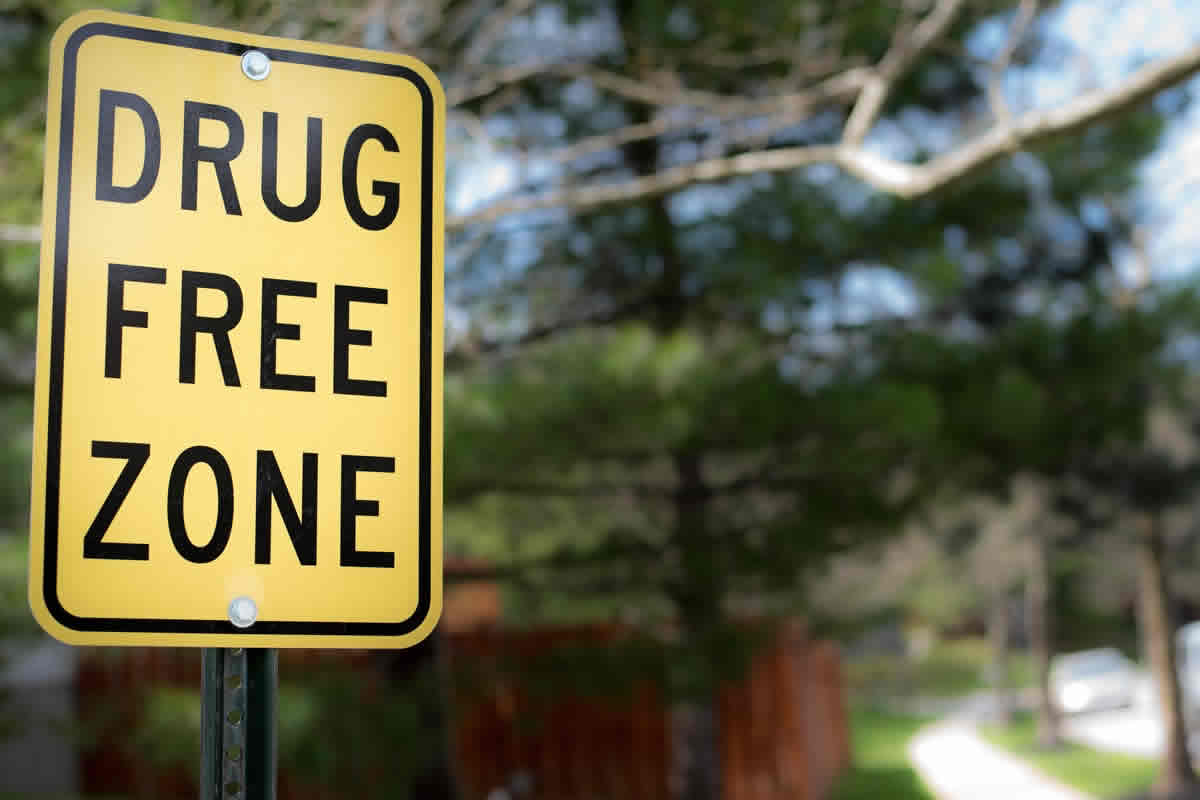 Andrew Hastie and Dan Tehan announce $10 million for welfare drug testing trial in Mandurah
On Wednesday, Social Services Minister Dan Tehan and Canning MP Andrew Hastie have announced a funding commitment of $10 million for a national drug testing trial in Mandurah.
The coastal city of Mandurah together with Canterbury-Bankstown in Sydney and Logan City in Brisbane is one of the three cities chosen for the two-year drug testing trial once the proposal is approved at the Senate.
The funding commitment will include:
$1 million for case management services for individuals who will turn out positive more than once
$3 million to uplift the drug treatment capacity of the three trial locations involved
$6 million for supplementary accredited treatment support
About 5,000 new recipients of both Youth Allowance and Newstart Allowance would be tested for drug use and provided with corresponding treatments under this trial.
According to Mr. Hastie the trial had a great potential and presents a unique opportunity for the city of Mandurah.
Mr. Hastie is glad that the $10 million funding will be committed to help those who will be identified during the trial run. He said that, few weeks ago, Angus Taylor from the Minister for Law Enforcement was there to make an announcement about the wastewater results. The results indicated that more than anywhere else in Australia, Western Australia is undoubtedly in need of assistance.
Mr. Hastie went on saying that as Mandurah's representative for Canning MP, he will fight hard to get a few of those million dollars of funding directed to the service providers in the city. He said that local service providers know the area best. Since they are closest to where the action is he want to see to it that the money will empower them so in turn they can help turn people's lives and get them into the workforce – which is ultimately the point of the drug test trial.
He also stressed out that nobody will be losing their welfare because of the program, and added that those who will refuse the drug test will find themselves in trouble which is no different to many jobs.
Furthermore, Mr. Hastie said that a number of FIFO workers in Mandurah routinely undergo drug tests soon as they get into their worksites. He himself, as a former ADF serviceman, also went through drug tests during his operations overseas and even the employees of the local City of Mandurah undergo drug tests. Thus, he doesn't see why there should be a double standard for people who are seeking for unemployment benefits.
Tehan stated that it is important for them to do whatever they can to give assistance for those unemployed, help them beat their addiction and get them back into the workforce. He said that job is the best form of welfare. And, basically the trials were designed to ensure people are given the chance to beat their addiction to help them find an employment.
Moreover, he added that doing nothing is not anymore an option. Doing nothing is not helping Australians to address drug problems, get off welfare and into job.
It can be recalled that out of 1075 submitted applications in 2017, the number of income recipients in Western Australia who claimed that their drug or alcohol dependence hindered them from meeting their mutual obligations jumped to 475% over the period of five years.
10 million for welfare drug testing trial in Mandurah
Please note information from news and blogs are gathered from various sources and Clearcheks does not claim this information to be facts and are opinions of the writers. Hence, ClearCheks takes no responsibility for the content of these articles. Please call ClearCheks directly to confirm all information presented. Their professional staff is more than happy to assist you.