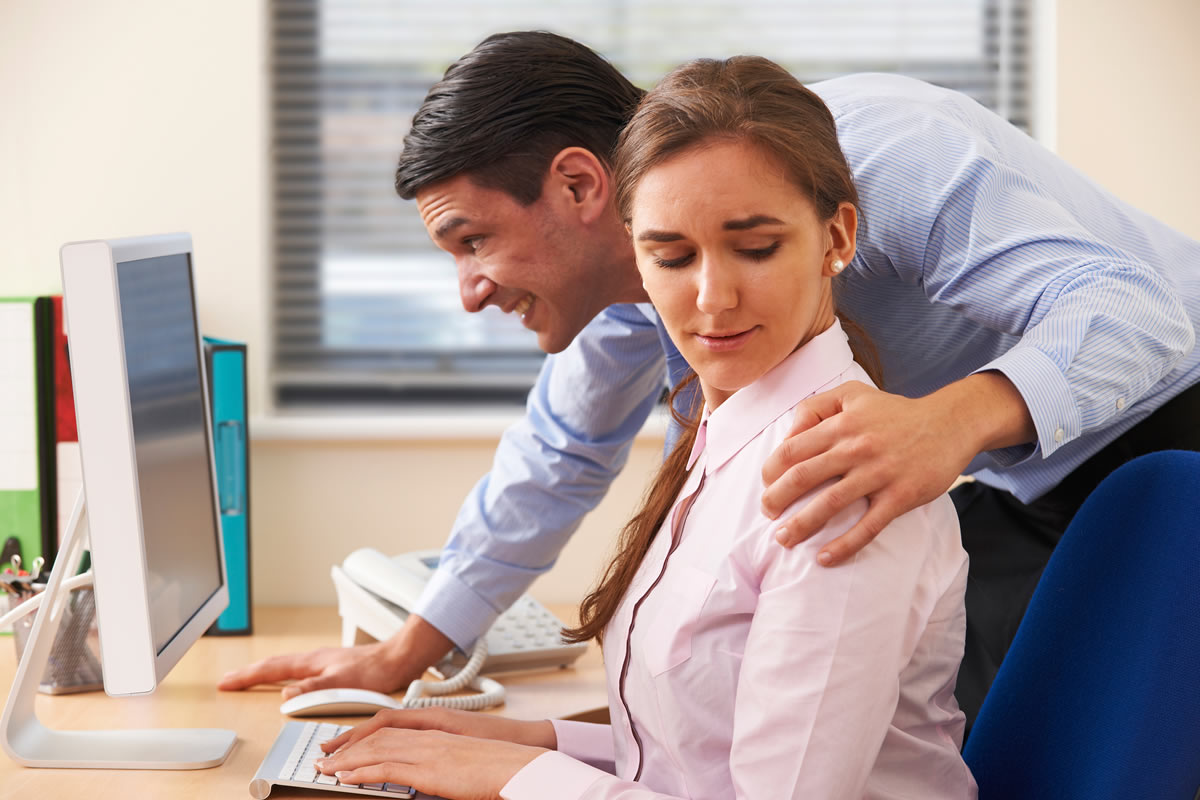 Falling through the cracks of criminal background checks
In Fargo, North Dakota, two separate cases of alleged sexual assaults that took place at two different group homes in Detroit Lakes have stir controversies, particularly regarding background checks. Now, the two men  suspected for the assaults are facing criminal charges.
Home for the adults who were developmentally disabled, the two Detroit Lakes homes said they are looking into the background checks prior to hiring their potential employees. Valley News Live questions the effectivity of such background checks. If it is indeed effective, how come some people are still falling through the loopholes and cracks?
According to court documents, a staff member of the group home has found Jallah Kollie inside a bathroom after he reportedly sexually assaulted a woman. The incident involving the 39-year old Kollie who is from West Fargo, took place during mid-September.
A 30-year old man named Varfee Kamara was also accused of raping a woman who was a resident of another home, in June. The men are now facing charges for their criminal sex offense. Based on a report, the Executive Director of Lakes Homes and Program Development said that their new employees went through background checks. The two men involved have passed the background checks without any problem. Varfee had been working at the group home for a few months already while Kollie has been working there for less than one year, he said.
Valley News Live has also conducted a background check for the two men and found out that Kollie indeed, has no past criminal records. However, Valley News Live discovered that Kamara has in fact became VNL Friday Felon in October. He was wanted for charges on DUI and felony criminal conspiracy. The background search of VNL has revealed that Kamara's offense took place in January 2016. The thing is, the charges against him were only filed in April. So, if the background check happened before the charges were filed then it would show that Kamara has no previous criminal charges.
John Shorey of Fargo's JCJ Consulting Inc explained that a person could really have a spotless past. But something can happen unexpectedly and change that person's behavior. John Shorey himself is a private investigator. He often works with background checks system. The background check systems may not be able to catch everything if the charges are still pending, he said.
Shorey stated that, if a person is just involved in an arrest and the charges are pending still in the court, that person's record will come in clear. The charges against him will not show up in the background record. He added that the important thing that we are talking about is that the past behavior of an individual can be an indicator of the individual's future behavior.
A report from the United States Health and Human Services Inspector General in 2012, said that companies must not rely solely on background checks. Some bad apples may be eliminated, but chances are, a few employees may act in inappropriate ways while they are employed.
criminal background checks