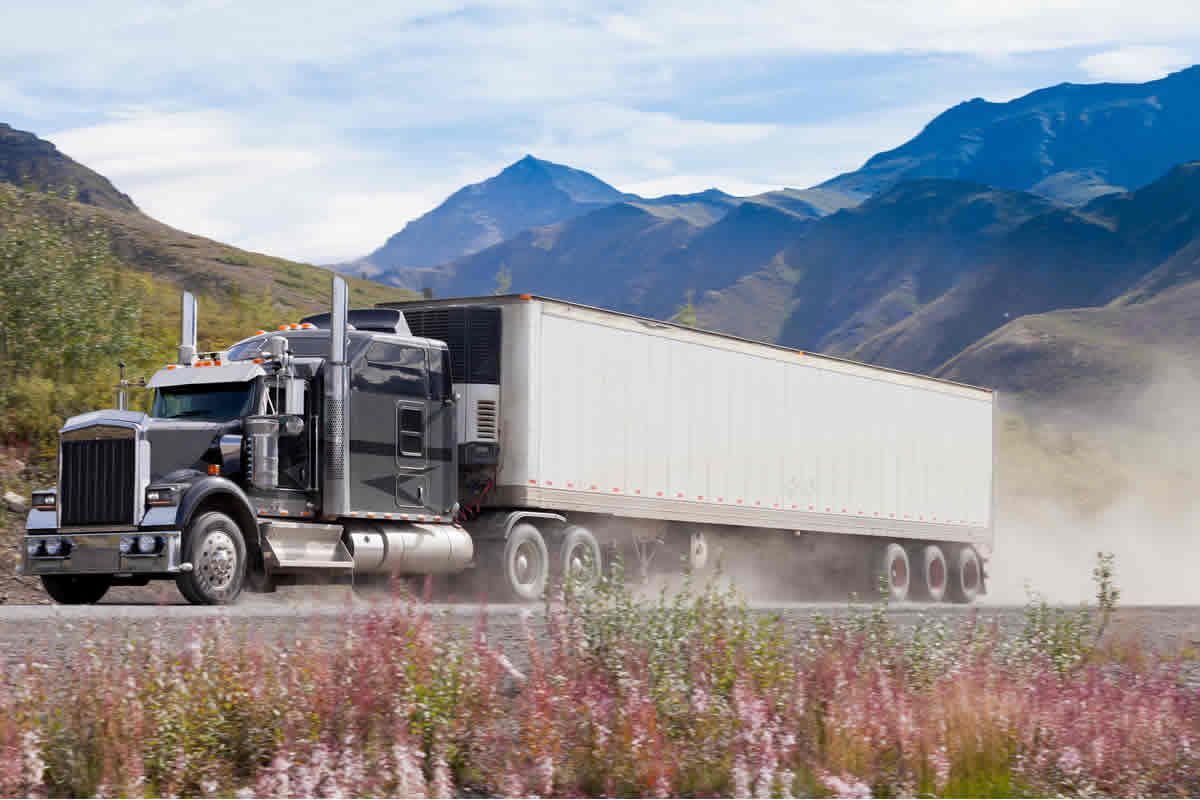 Criminal Background Check
MA next year would require ride service corporations including Uber and Lyft to perform the strictest background checks within the United States on all of their drivers, in keeping with a deal reached with the businesses on Monday.
The new rules would require the businesses make sure that the freelance drivers who offer taxi-like services pass state background checks, including their criminal records, and require that they not be registered sex offenders, state officers said.
"The safety and security of the riding public is our prime priority, and i am happy this agreement will set a national standard for the most comprehensive state background checks for TNC drivers within the country," said Governor Charlie Baker, using an acronym for "transportation network corporations," the label Massachusetts uses to describe Uber Technologies, Lyft and similar companies.
The rules require that the companies begin the background checks for all drivers operating in the state by Jan. 6 and complete them by April 3. That's a year sooner than they would have been mandated by a state law on ride-sharing corporations passed this summer.
"We were happy to reach an agreement with the Baker Administration that maintains the high safety standards we've continuously observed while keeping modern transportation choices like Lyft accessible across the state," said Lyft spokesperson Adrian Durbin.
Existing taxi corporations have complained that the services, which permit riders to use smartphone apps to summon drivers, are able to undercut their prices because they're not bound by strict local licensing and safety rules.
Please note information from news and blogs are gathered from various sources and Clearcheks does not claim this information to be facts and are opinions of the writers. Hence, ClearCheks takes no responsibility for the content of these articles. Please call ClearCheks directly to confirm all information presented. Their professional staff is more than happy to assist you.