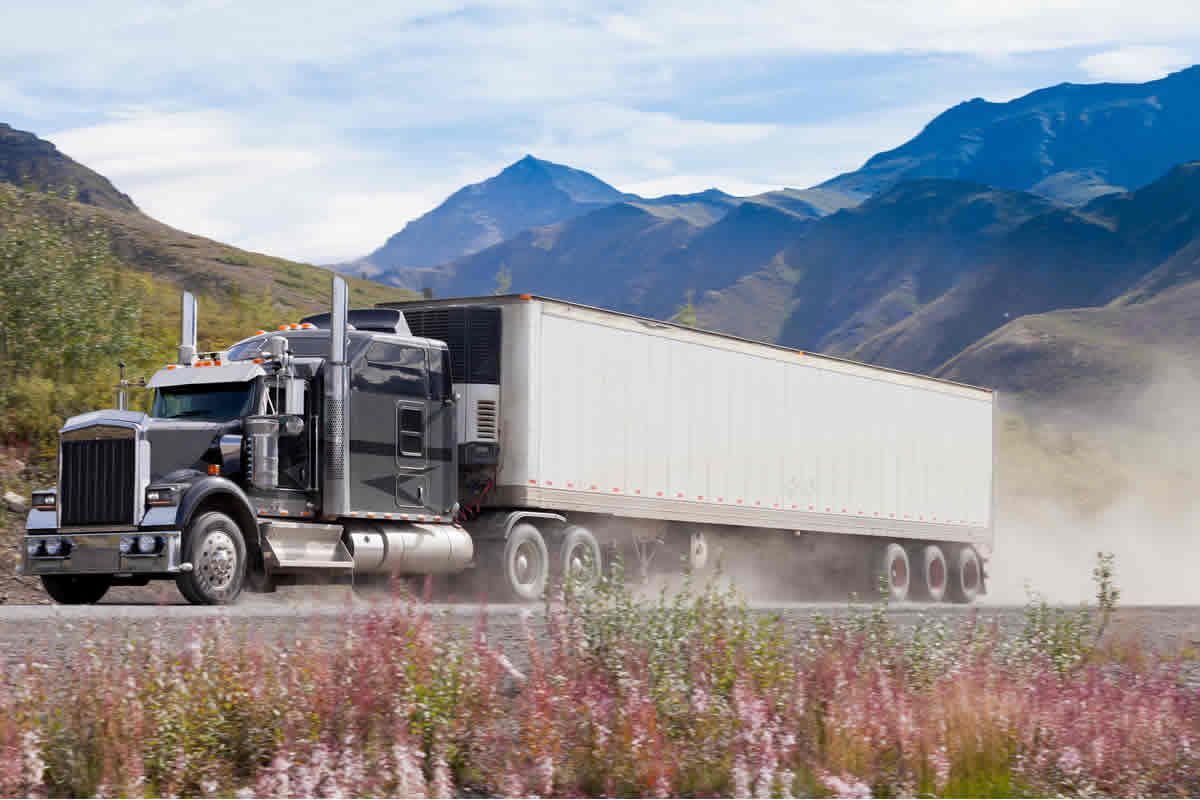 DOT Drug Testing - Department of Transportation Drug Screening
DOT Drug Testing
DOT drug and Alcohol Testing is required for everyone who's jobs are defined as a safety-sensitive position. Most of these type positions include: Aviation, Commercial Motor Carriers, Maritime, Pipeline, Railroad and Transit. Also, some employees, like managers and supervisors, may be qualified for these jobs but not currently performing them and most cases they are required to be tested. This is primarily because a manager or supervisor you may be ask to fulfill this task at a moments notice.
Clearcheks provides testing for Marijuana metabolites/THC, Cocaine metabolites, Amphetamines, Opiates, codeine, heroin, morphine and Phencyclidine or PCP.
Safety-sensitive employees are subject to drug or alcohol testing in the following situations:
Pre-employment
Reasonable Suspicion/Cause
Random
Return-to-duty
Follow-up
Post-Accident
Please note information from news and blogs are gathered from various sources and Clearcheks does not claim this information to be facts and are opinions of the writers. Hence, ClearCheks takes no responsibility for the content of these articles. Please call ClearCheks directly to confirm all information presented. Their professional staff is more than happy to assist you.