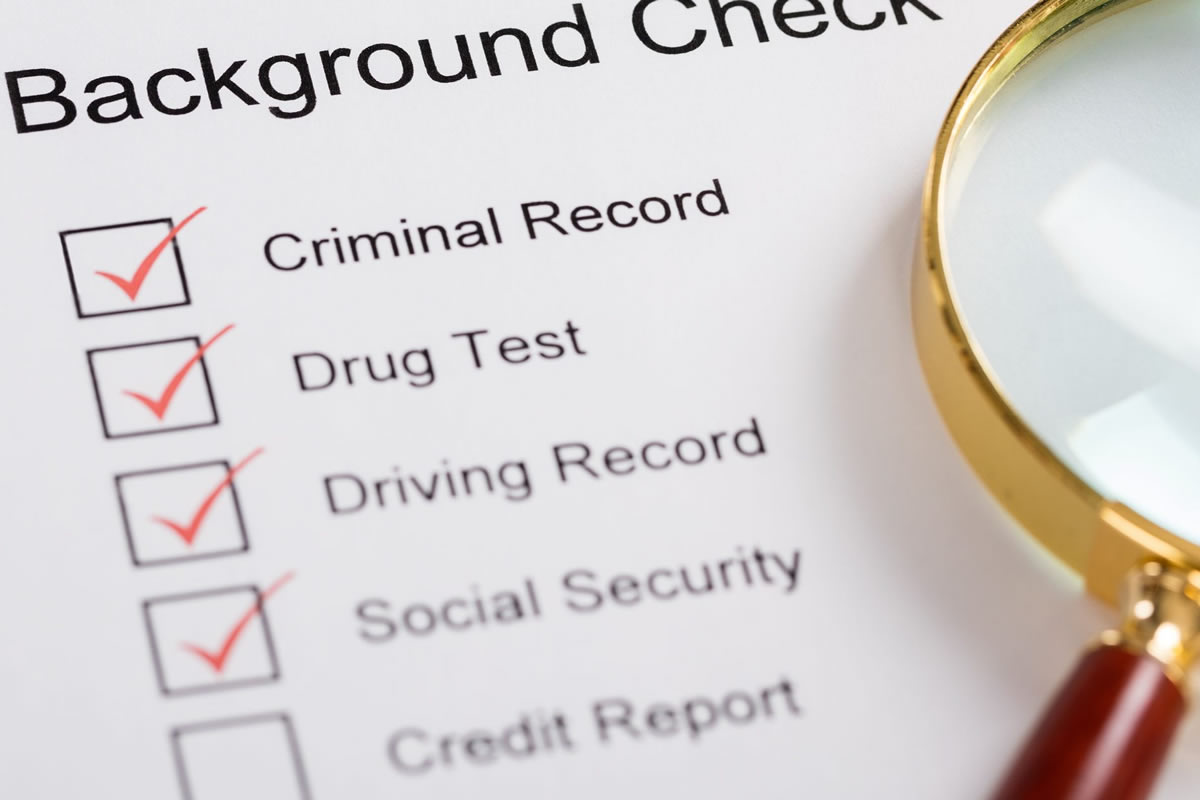 School Board Member Disqualified After Background Check
A school in Lodi conducted elections to choose the members of the school. The candidate who won the elections by procuring the most number of votes has now been disqualified from service. This happened when a background check was conducted in view of his tenure as a board member of the school. The Department of Education of the state sent a letter to the school board after a conviction came up during the criminal background check conducted on the candidate, Vincent J Russo.
The school board elections were held on the 8th of November. As per sources, the swearing in ceremony was to be held on the next Wednesday, before which the school received the letter from the state Department of Education. The candidate would serve three years on the school board.
Frank Quatrone, Superintendent of Schools, received the notification about the background check of the candidate on 20th of December. Based on the reports obtained, Russo has been disqualified permanently from being a member of the school board. When a finger print search was conducted by the Police force of the state of New Jersey, the FBI revealed that Mr. Russo was held convict for an offence or crime. The crime itself, the nature and circumstances that led to the act or the evidence obtained were not disclosed. When contacted, Russo remained unavailable for comment. He did not return the messages seeking information.
Why Background Checks are Important:
Background checks are not only important for institutions such as schools or colleges; they are in fact important for every organization. When it comes to educational institutions, a lot of children's mental and physical wellbeing is in the hands of the institutions, that is, the teachers and other staff. A scarred child (mentally, physically, emotionally) may be very difficult to treat and rectify.
If the institution is a reputed one, an international company known for setting standards, breaking their own records or being pioneer in their respective fields, what would happen if you give a part of the responsibility to a criminal? Would you feel safe and comfortable? Remember, the reputation of a company, an institution or a person, takes years to build but moments to break. Would you like to take that risk of employing someone without knowing their background?
It is important to know every employee's background before entrusting them with some kind of responsibility. You wouldn't want your trade secrets leaked, or confidential official matter being sold. You wouldn't want to put other employees in risk. You wouldn't want to risk the psyche of your students in the hands of a criminal, right? Thus, it is very important that you know who you are employing in your institution, and how responsible they are for the wellbeing of your institution. If you employ a criminal and if he or she continues those habits at your institution or organization, your company/brand image/ institution's name and fame are at stake.
Your clients, customers and believers will stop being loyal and it is hard to build up that reputation again. Ensure you run background checks on your employees, new and old.
Please note information from news and blogs are gathered from various sources and Clearcheks does not claim this information to be facts and are opinions of the writers. Hence, ClearCheks takes no responsibility for the content of these articles. Please call ClearCheks directly to confirm all information presented. Their professional staff is more than happy to assist you.