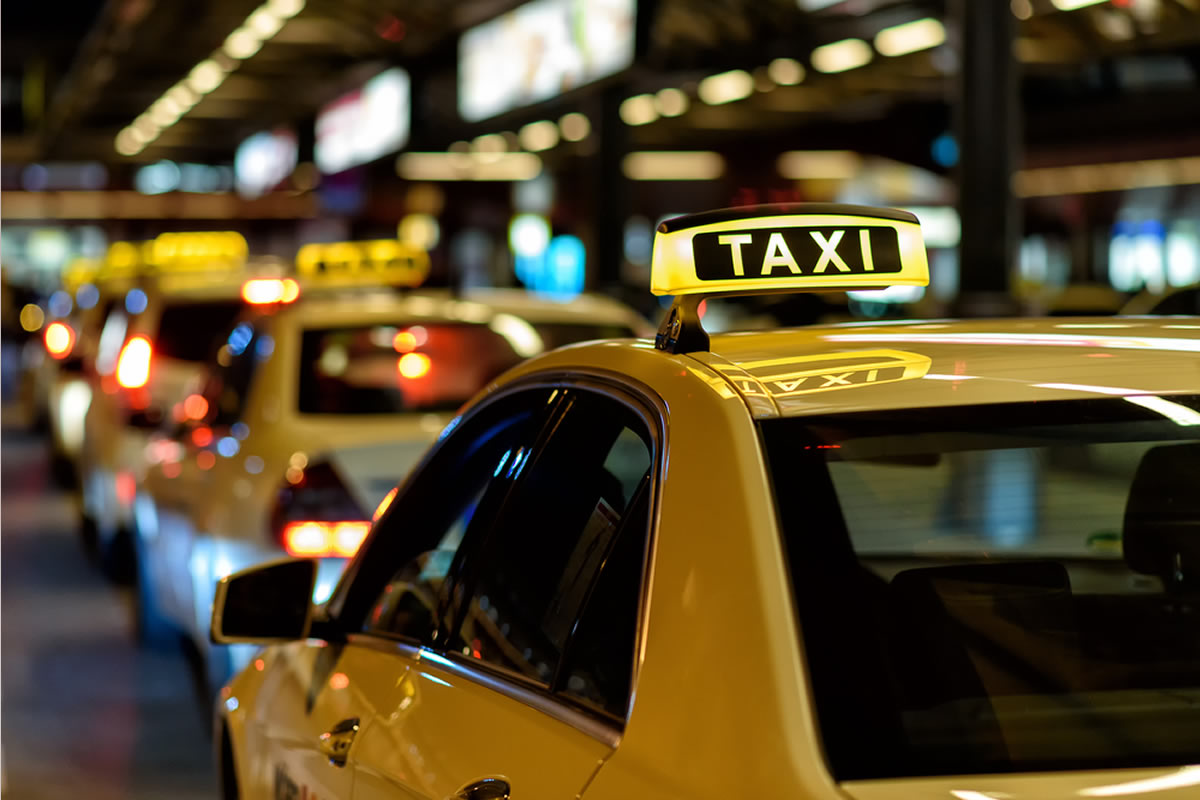 Like many perceived overnight successes, it's hard to remember a time when the ride-hailing company Uber wasn't around. Starting in San Francisco in 2009, it's had a meteoric rise and continues to expand rapidly and aggressively.
Worth more than $60 billion, with over 10,000 employees and operating in over 500 cities globally it's the most valuable start up in the world, the very epitome of a successful "market disruptor". That's phenomenal growth in just eight years by anyone's standards.
Uber is essentially an app that connects drivers with passengers directly, advertising itself as a safe, reliable and often cheaper way to get an on-demand ride. The customer pays by credit card via the app, so no hassles about finding enough cash for that early morning ride to the airport.
But it's the safety aspect of Uber's drivers that's currently being called into question. Uber recruits its own drivers and you don't even need to be a licensed taxi driver to work for them. So long as you have a car that meets the requirements and can pass Uber's background checks, you're in.
Like any aggressor at the top of its game, Uber doesn't like being told what to do. This type of belligerence can manifest itself in several ways, and one of them is the number of people you can annoy at any one time. Currently, Uber is facing over 70 lawsuits around the world. Some of them relate to its own internal employee issues. But as well as ongoing legal challenges from dozens of city governments and taxi unions who are calling Ubers practises into question, there are several cases where riders are suing the company after being sexually assaulted by Uber drivers. In 2016 the San Francisco and Los Angeles district attorney's offices found 25 Uber drivers who had previously been convicted of serious felonies. In May 2016 an Uber driver was arrested after trying to gun down county police officers. He had an extensive criminal record.
Uber's high turnover means that is needs to be able to on-board new drivers swiftly. But in the mad rush to expand, Uber has frequently ignored local regulatory driver screening requirements, claiming that its own "industry leading" background checks go beyond any federal or legal obligations.
This is where the challenges arise. Taxi drivers have to get a fingerprint check as part of their screening process, whereas Uber drivers do not. Uber claims that even with fingerprinting "no background check process is fool proof" and that criminal databases do not reflect cases where the charges were dismissed, meaning that some potential Uber drivers could be disqualified for minor offences that happened years ago.
But does this mean an Uber driver is statistically more likely to be unsafe than say a taxi or limo driver? Unfortunately there's no way to tell. Most big city police departments don't record where assaults happen – in a taxi, an Uber, or someone's home. Which begs the question: Are safety concerns over Uber drivers merely anecdotal? Or should Uber completely overhaul its screening processes to avoid spending too many days in court?
Please note information from news and blogs are gathered from various sources and Clearcheks does not claim this information to be facts and are opinions of the writers. Hence, ClearCheks takes no responsibility for the content of these articles. Please call ClearCheks directly to confirm all information presented. Their professional staff is more than happy to assist you.