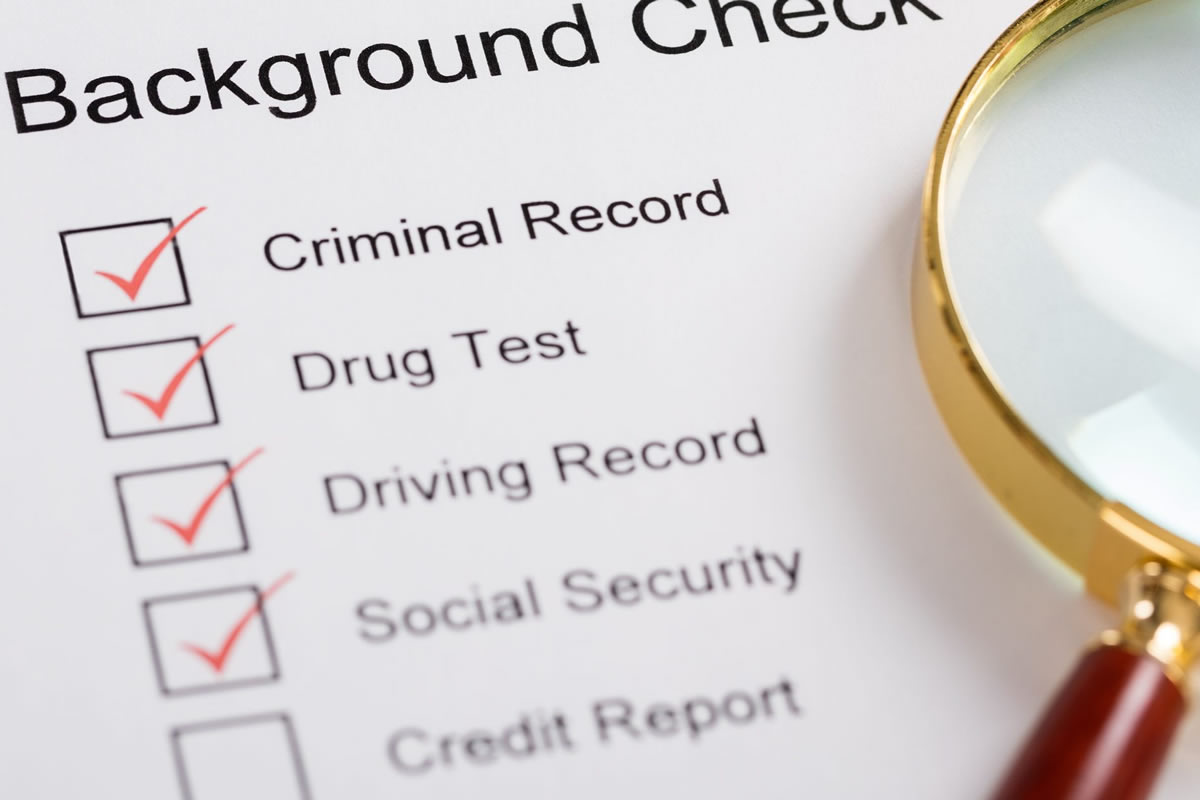 California and Criminal Convictions-the New FEHC Regulation
The Fair Employment and Housing Act (FEHA) is the primary California law that helps protect employees in the workplace. Employers cannot discriminate between employees and treat them differently on the basis of age (over 40), religion, color, disability, national origin or sex. Many federal and state laws have been implemented to prevent workplace harassment or workplace discrimination.
Sometimes employees have to put up with offensive conduct, are paid low wages, have to endure working conditions that are hostile or intimidating, are discriminated against at the job or are punished for disclosing information about illegal activities. Sometimes even coworkers in the workplace discriminate against employees. In all such cases, employees have the right to file a claim under FEHA. Employers who violate FEHA or ignore complaints of harassment or discrimination are liable for severe penalties.
In early 2016, The Fair Employment and Housing Council (FEHC) proposed new regulations that gave FEHA more teeth. It noted that it was unfair for employers to consider criminal history of a person while reviewing or making employment decisions. Such decisions could be in violation of the FEHA.
The new regulations that came into effect on 1 July, 2017, when coupled with the increasing number of local jurisdictions, are expected to give job applicants and employees further leverage. It will also create greater and additional opportunity for them to sue employers for FEHA violations.
An article written by Sarah R. Nichols (San Francisco) to this effect notes that employers would want to tread with caution and be clear as to how they use the criminal history of an employee while hiring.
Proving and Defending Adverse Impact Discrimination Claims
Under the FEHA, employers could only be penalized if their employment decisions discriminated against employees in a FEHA- protected category. However, employees were not protected if they were ex-offenders. The FEHC regulations seek to rectify that by redefining the word 'adverse impact' and replacing it with 'disparate impact'. Employees or applicants can use conviction statistics or other evidence to show that they have been unfairly treated and discriminated against. For their part, employers can justify their decisions by showing that it entirely "job-related" and not person-related and "was consistent with business necessity."
Employers will now have to consider- the gravity and nature of the offense, time elapsed since the offense was committed or sentence completed and also the nature of the job that the applicant has applied for. That being the case, the employer would need to establish that the prospective applicant or employee posed an 'unacceptable level of risk" to the company. Further, they would also have to demonstrate how ability and performance is affected while carrying out certain specific duties. The employer can also choose to conduct an individualized assessment of the applicant and give him an opportunity to explain as to why he should be employed in spite of his conviction.
Employee Notification Requirements
The Fair Credit Reporting Act makes it incumbent on employers to provide notice to job applicants when employment decisions are taken on the basis of information obtained through a background check. The new FEHC regulations require that the employee or applicant be given a chance to disprove information obtained from sources other than the applicant. If the is done, then the criminal record would be rendered null and void. The new regulation is rather pertinent considering the fact that employers can easily access criminal histories and information from Internet searches and social media without conducting a formal background check.
Certain Positions Exempt From the Proposed Regulations
The new FEHC regulations are meant as additional protection for employees that have been discriminated against. However, it also recognizes the fact that federal and state laws make it mandatory for employers to comply with certain hiring processes. Some laws prohibit them from hiring individuals with certain criminal records for certain jobs. In such cases, the 'adverse impact claim' filed by an aggrieved employee, will not hold water.
Best Practices for Employers
Given the changing scenario regarding the use of criminal histories while making employment decisions- employers would need to re-examine their background check policies. They would need to-
do away with 'blanket policies' that prevent them from considering applicants with recorded criminal convictions
show the extent to which criminal background checks are beneficial to business
Draw up a policy that shows how employment decisions are- job-related, are consistent with business necessity and how it also includes individual assessment of prospective employees
Hiring managers and HRD personnel should also be trained on how criminal conviction histories should be used.
Together, FEHA and FEHC have provided a platform to help employees and job-applicants, who feel that they have been at the receiving end of discriminatory policies.
Please note information from news and blogs are gathered from various sources and Clearcheks does not claim this information to be facts and are opinions of the writers. Hence, ClearCheks takes no responsibility for the content of these articles. Please call ClearCheks directly to confirm all information presented. Their professional staff is more than happy to assist you.